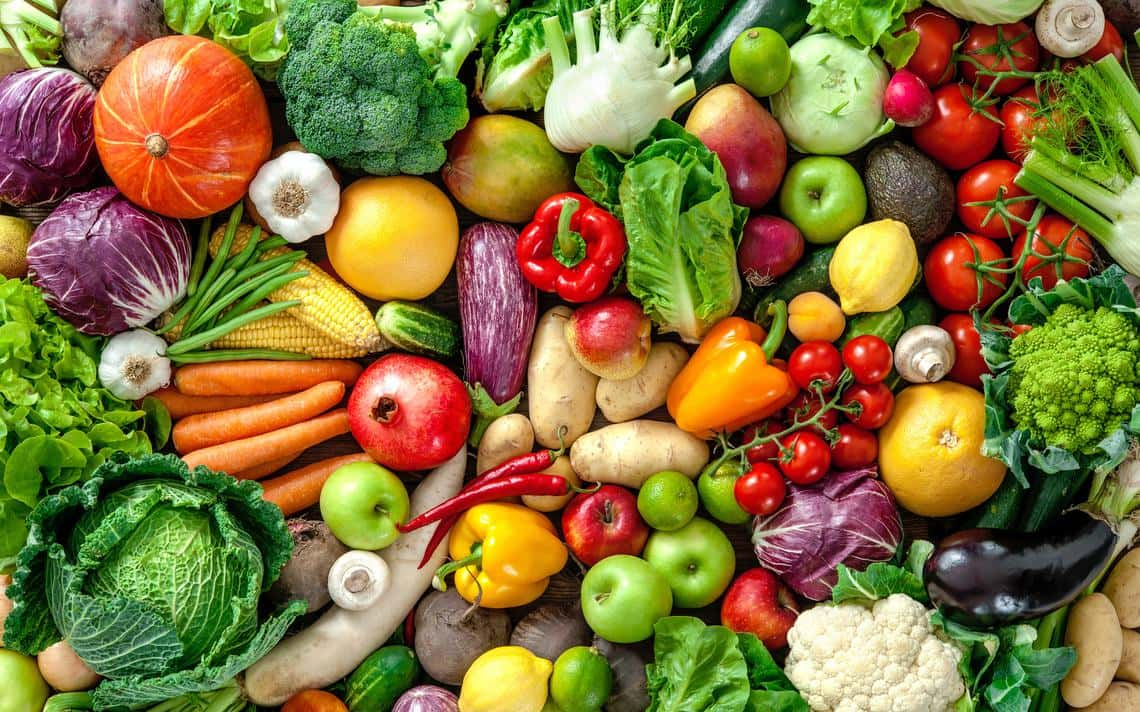 Household
Become a VIP
Receive updates on special events, new menu items, menu reviews, and more!
Household
Paper & Disposable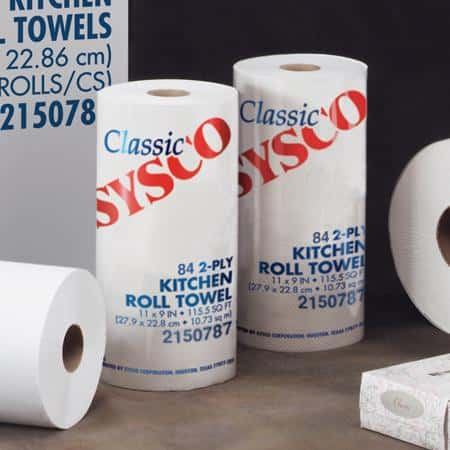 Towel Kitchen 9X11 2Ply Wht
30/84 CT - HIGH-BULK CONSTRUCTION FOR MAXIMUM ABSORBENCY AND SUPERIOR SPILL HOLDING POWER USING FEWER TOWELS. SUPER STRONG SOFT TOWELS HOLD TOGETHER EVEN ON TOUGH JOBS. IDEAL FOR CLEANING AND WIPING ALL SURFACES.. ECOLOGO CERTIFIED; HOLISTIC APPROACH; 100% RECYCLED; CHLORINE-FREE BLEACHING
$30.93
Chemical & Janitorial
Bleach Liquid Disinfectant Cleaner
4/32OZ - Keystone Bleach Disinfectant Cleaner is one solution to clean and deodorize, remove stains and disinfect. Specifically formulated to kill 99.9% of germs including cold, flu, Norovirus and Hepatitis A. Effective against Norovirus and Hepatitis A in one minute. EPA Reg No 1677-235.
$27.50
Sanitizer Quaternary Hard Surface Ready- To-Use
6/32OZ - Keystone Redi San RTU hard surface sanitizer by Sysco is a multi-purpose product that requires no pre-mixing or rinsing for quick, easy clean-up. This one-step sanitizer allows for streak-free cleaning while helping establishments remain health code compliant.
$19.09